Artie Beaty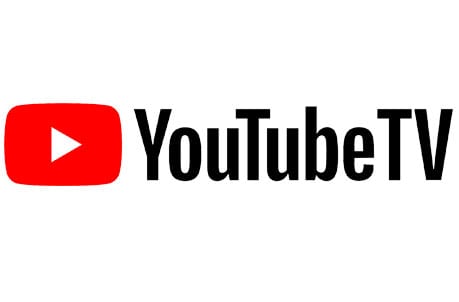 If you're a YouTube TV subscriber, your channel lineup is about to get a little more robust.
Thanks to the renewal of a deal between ViacomCBS and the live television streaming service, five current channels will continue to be broadcast and 14 more will be added.
Renewed are The CW, Smithsonian Channel, Pop TV, CBS Sports Network and local CBS stations. On the way this summer are BET, CMT, Comedy Central, MTV, Nickelodeon, Paramount Network, TV Land and VH1. Coming a little later are BET Her, MTV Classic, MTV2, Nick Jr., NickToons, and TeenNick.
ViacomCBS premium channels, including Showtime, are renewed as well and will still be available for purchase.
With over 2 million subscribers at present, YouTube TV is quickly becoming one of the most popular live TV streaming options. It offers a "cable-like" experience with over 70 channels (including almost all local channels) for a fraction of the price with no extra equipment required, so it's not hard to see the appeal.
As a part of this deal, ViacomCBS content will get larger promotion on YouTube's platform. If you remember the early days of YouTube, you're aware of the irony as they were famously on the receiving end of a lawsuit from Viacom over copyrighted content. The fact that the two sides have worked so closely ever since shows not just the growth of YouTube, but it's an indicator that television companies realize streaming is the future.