90 Day Fiancé star Tom Brooks has caught a lot of flak during his most recent season on the show with Darcey Silva, and it doesn't look like that's slowing down anytime soon. By now, fans of the show who follow the cast members on social media know that Brooks has a penchant for lashing out at his critics and trolls. They also may know that Brooks often resorts to body shaming in his attempts to clapback. Now, Brooks has gone ahead and made a sweeping statement about Americans that has some fans readying their pitchforks.
Tom Brooks sort of apologized for insulting Darcey Silva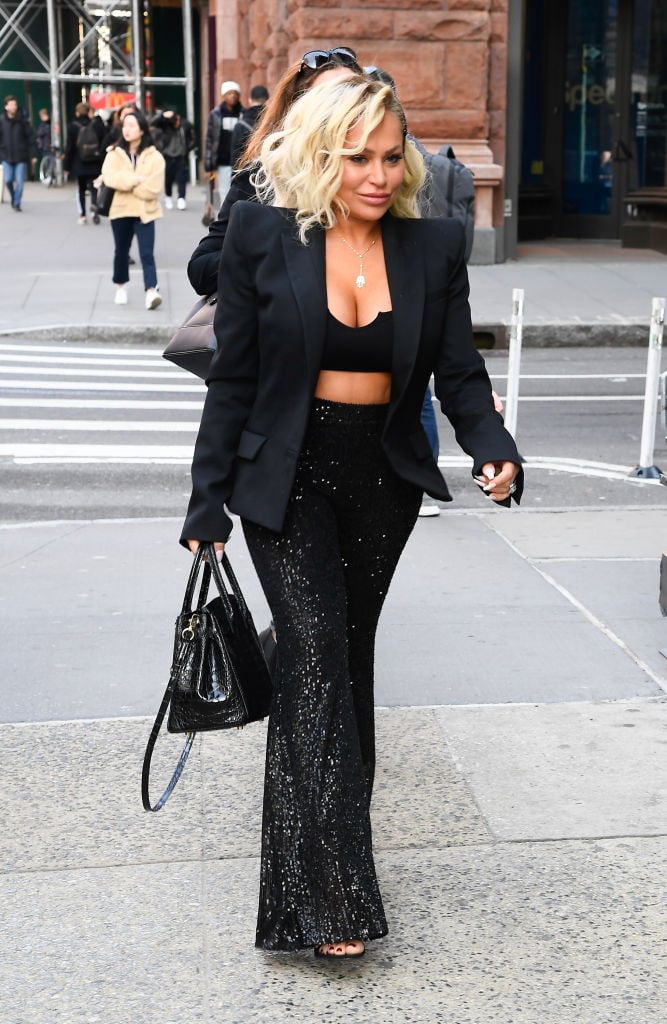 When 90 Day Fiancé couple Tom Brooks and Darcey Silva called it quits, things didn't end well. The two met up to discuss the status of their relationship, with Silva angling to get to the bottom of a photo Brooks took with another woman.
While Silva's focus was on infidelity, Brooks felt as though she doesn't listen to what he's actually saying often enough. He went on to tell her that she was too hung up on her last 90 Day Fiancé ex, Jesse Meester. He said, "You were so preoccupied with other things. It was really hard for me to listen to the Jesse thing all the time."
At the end of the discussion, when it was clear that things were not getting patched up anytime soon, Brooks asked Silva, "Did you put weight on?"
Fans were shocked by the pettiness of Brooks' comment. The reality star took to Instagram to post a half-hearted apology in which he blamed editing for the moment. He wrote, "The truth is they edited the hell out of the scene … it was one of the first things I said after the first 20 takes of her jacket falling of coming into the building to meet me … I was like come on get on with it …. followed by the scene you saw "have you put on weight", it's out of context and chopped to create drama I can only again apologise to her and anyone offended by the scene [sic]."
It remains unclear how asking someone who is sensitive about their appearance if they gained weight could have been used out of context.
Tom Brooks caught body-shaming '90 Day Fiancé' fan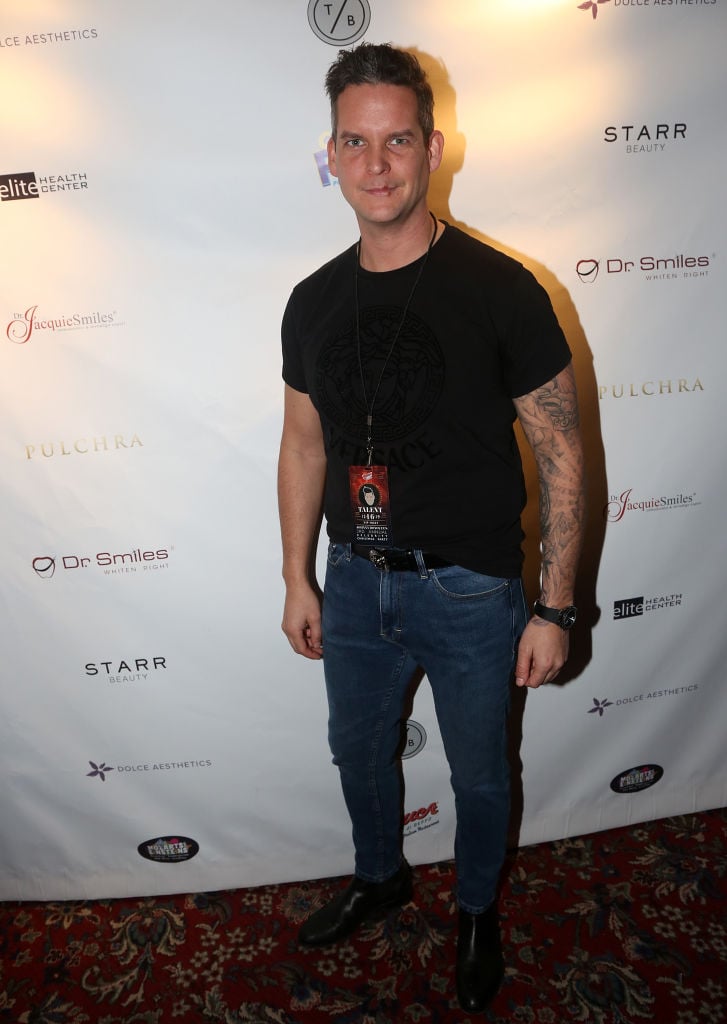 Unfortunately, Tom Brooks was caught doubling down on his body shaming on Instagram. A Redditor posted a screenshot of an interaction between Brooks and a 90 Day Fiancé fan on the social media platform.
A commenter asked Brooks on Instagram, "Think it's funny to body shame a woman[?]"
Brooks fired back, "Those in glass houses even the dog has en edge in you [sic]."
Brooks then went for the weight comment, adding, "Look Leslie I'm sure you hear that all the time … you could try a diet
Tom Brooks insults Americans, '90 Day Fiancé' fans react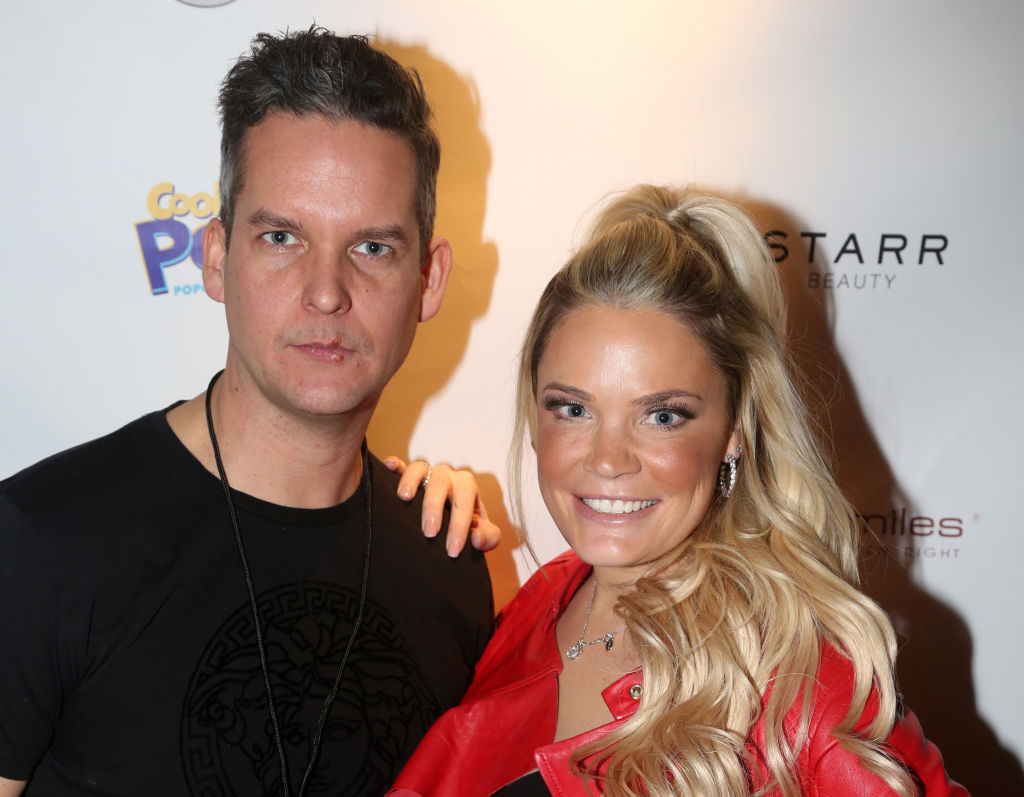 As if Tom Brooks hasn't given 90 Day Fiancé fans enough ammo against him already, he was recently caught disparaging the entirety of Americans as a culture.
One fan of the show commented on his Instagram, "Bro you smashed even [Babygirl Lisa] how thirsty are you? God you'll end up alone just like her." For the record, there is no evidence that Brooks and Babygirl Lisa got intimate.
Brooks replied, "You Americans really don't understand how to be nice do you?"
Some Redditors found rich irony in Brooks' reply. One user wrote, "Calling Darcy fat was nice huh. What a d**che."
Another user added, "If we're so awful why is he always so horny to get into our country?"
"Because using and toying with an emotionally unstable desperate woman and trying to humiliate her on national TV is just the epitome of nice," commented one Redditor.