By Layla K. Saleh, Content Editor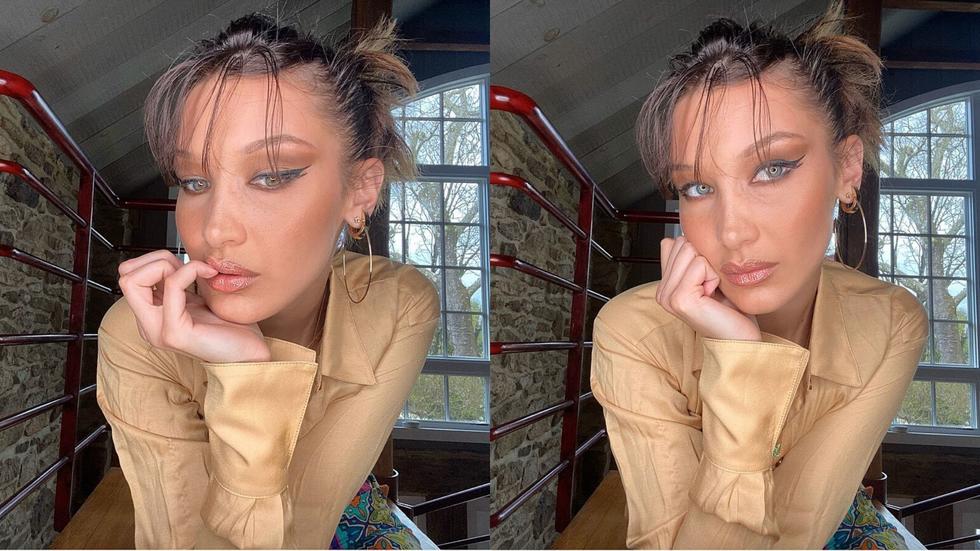 We all know The Weeknd and Bella Hadid have had an on-again-off-again relationship for years now. The couple can't seem to make it work, but hey we're definitely rooting for them.
Their most famous "off again" phase was in 2017 when Abel dated Selena Gomez. They attended the met together that year and even Coachella.
And the internet lost its mind. What did this mean for Abella? Were Selena and Bella still friends? So many questions and very few answers. That is, until Bella unfollowed Selena off of social media, publicly declaring that they were no longer friends.
The Weeknd and Selena lasted only 10 sweet short months and after that, everyone had their eyes open for an Abella reunion; and reunited they were. And then they broke up again… In all honesty, it's been a long bumpy ride.
Bella Hadid followed Selena Gomez on Sunday and the internet caused a riot.
So Bella unfollowed her again. Selena still follows Bella on Instagram.
Looks like Bella still isn't ready to take their friendship to the next level…#Bella Hadid#Selena Gomez#Instagram#Unfollowed#The Weeknd
https://www.cosmopolitanme.com/celebs/bella-hadid-followed-then-unfollowed-selena-gomez-on-instagram