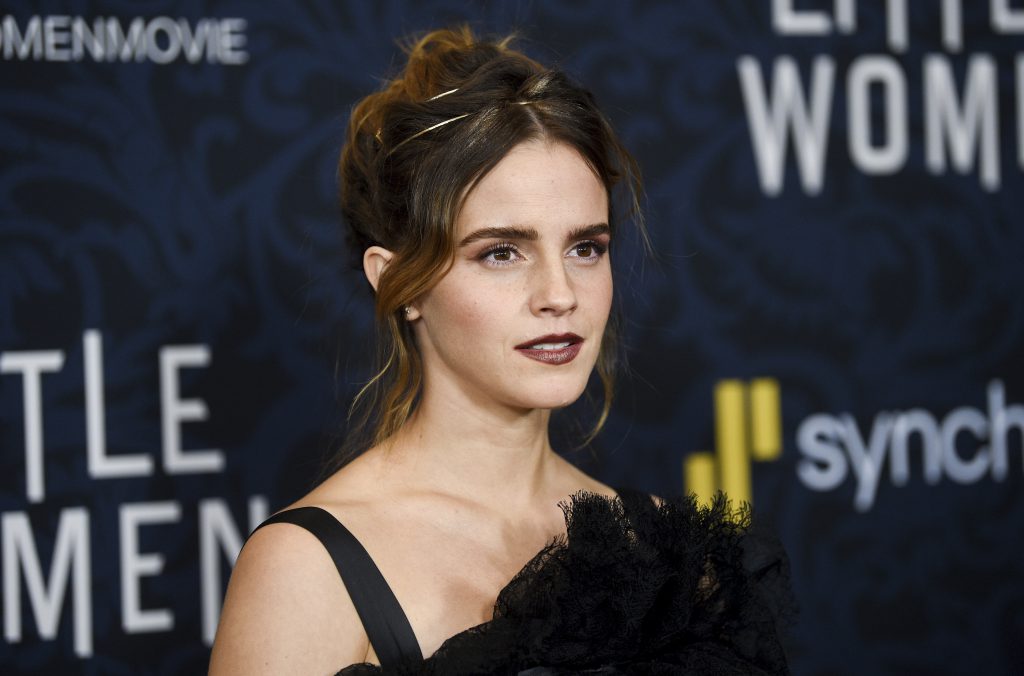 Emma Watson has responded to critics who roasted her about her Blackout Tuesday post.
What is Blackout Tuesday?
Blackout Tuesday was a social media event that aimed to drown out new content so people could speak and engage with community. Entertainment industry leaders started the idea as many others around the country picked up on it and shared their own black squares.
What did Emma Watson post?
Watson posted three simple black squares opposed to one. She added the hashtags #blackouttuesday, #theshowmustbepaused, #amplifymelanatedvoices and #amplifyblackvoices.
Critics on social media slammed Watson, saying she added three squares to not ruin the aesthetic of her Instagram feed, according to Fox News. The critics said she posted the photo for her personal gain rather than as an activist. On Instagram, the top nine photos of a feed can be seen at once. Many influencers and users will post photos to rework how the entire feed looks.
How did she respond?
Watson shared another post that had the caption, "I stand with you."
The image included four photos of a quote fromWatson, which read:
"There is so much racism, both in our past and present, that is not acknowledged nor accounted for. White supremacy is one of the systems of hierarchy and dominance, of exploitation and oppression, that is tightly stitched into society. As a white person, I have benefited from this."

"Whilst we might feel that, as individuals, we're working hard internally to be anti-racist, we need to work harder externally to actively tackle the structural and institutional racism around us. I'm still learning about the many ways I unconsciously support and uphold a system that is structurally racist.

"Over the coming days, I'll be using my bio link and Twitter to share links to resources I've found useful for my own researching, learning, listening. I see your anger, sadness and pain. I cannot know what this feels like for you but it doesn't mean I won't try to."
https://www.deseret.com/entertainment/2020/6/3/21279166/emma-watson-blackout-tuesday-instagram