Given every little controversy that French Montana has embroiled himself in over the past month or so, some actual music news feels somewhat refreshing. True, when we last heard from French he was juggling three separate campaigns, detailed as follows: a) having more hits than Kendrick, b) fixing slash saving "Unforgettable," and c) a bitter feud Young Thug.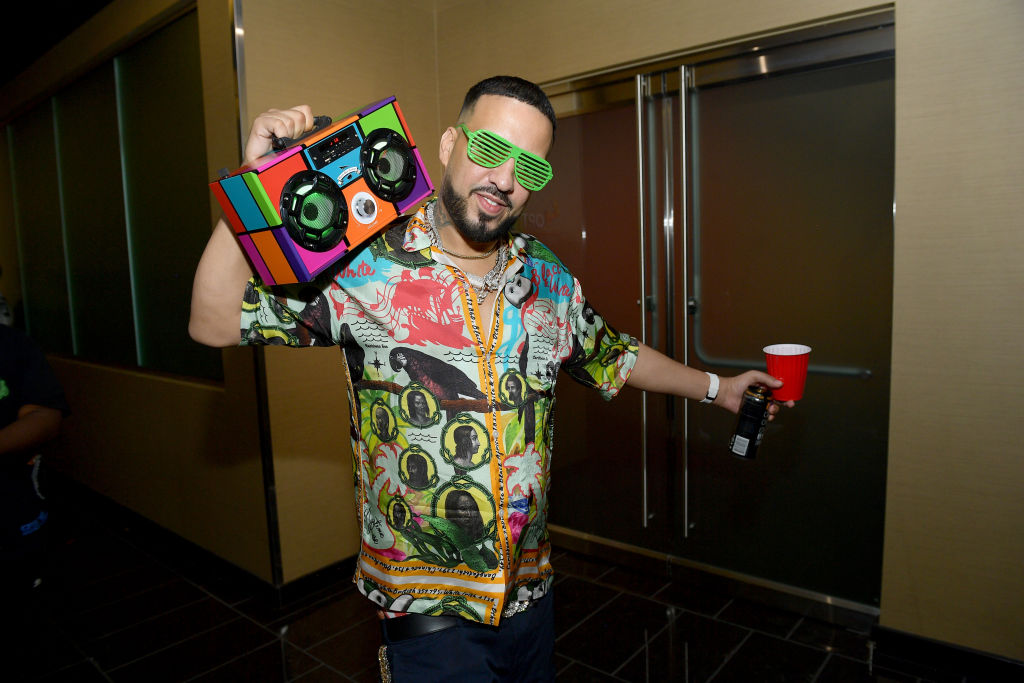 While his seemingly reckless conduct was off-putting to some, others appreciated the rapper's confidence — after all, competition is in hip-hop's very DNA. Yet unfortunately, it seems to have shifted some of the focus away from his music, which bodes ill given the imminent arrival of his new Coke Boys 5 project. As of this morning, mere moments ago in fact, French appears to have taken a stand against social media for reasons unknown. Despite having previewed a new single as early as this morning, it would appear that the rapper has taken measures to delete his Instagram page, or at the very least, suffered a ban.
It's unclear as to why French might have scrubbed his page from the face of the Earth, or whether he intends on bringing it back in the near future. Either way, something is afoot — those who did happen to check out his page this morning likely heard the preview of "Straight To The Bag," a new single from Coke Boys 5 that French was banging in anticipation. Either way, the answers are staying elusive for the time being. Where's French? 
https://www.hotnewhiphop.com/french-montana-seemingly-deletes-his-instagram-page-news.110851.html