A NEW YORK tourist has been arrested in Hawaii after posting a series of beach-side snaps on Instagram when he should have been in quarantine, state officials say.
Tarique Peters, 23, of the Bronx, flew to the island which imposes a mandatory 14-day quarantine for arriving travelers, but authorities say he was seen sunbathing and carrying a surfboard the same day he arrived.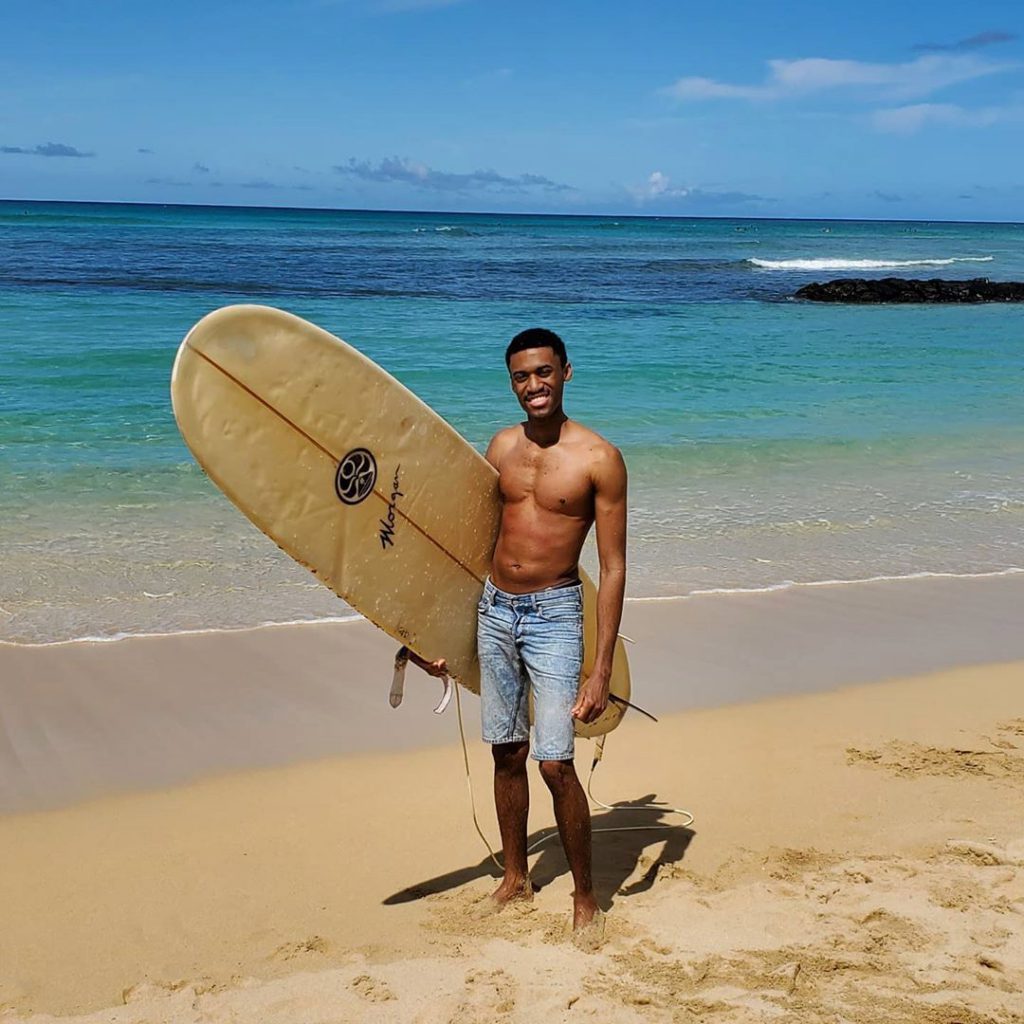 Peters arrived in Honolulu on Monday, a news release from the Hawaii COVID-19 Joint Information Center revealed Friday.
"He allegedly left his hotel room the day he arrived and traveled many places using public transportation," the release said.
"Authorities became aware of his social media posts from citizens who saw posts of him – on the beach with a surfboard, sunbathing, and walking around Waikiki at night."
Hotel staff told agents they had seen Peters leave his room and the hotel premises "on numerous occasions" throughout the week.
The young man was arrested by special agents from the Department of the Attorney General Friday morning.
His bail has been set at $4,000.
https://www.thesun.co.uk/news/11640921/new-york-tourist-arrested-hawaii-not-quarantining-post-beach-instagram/