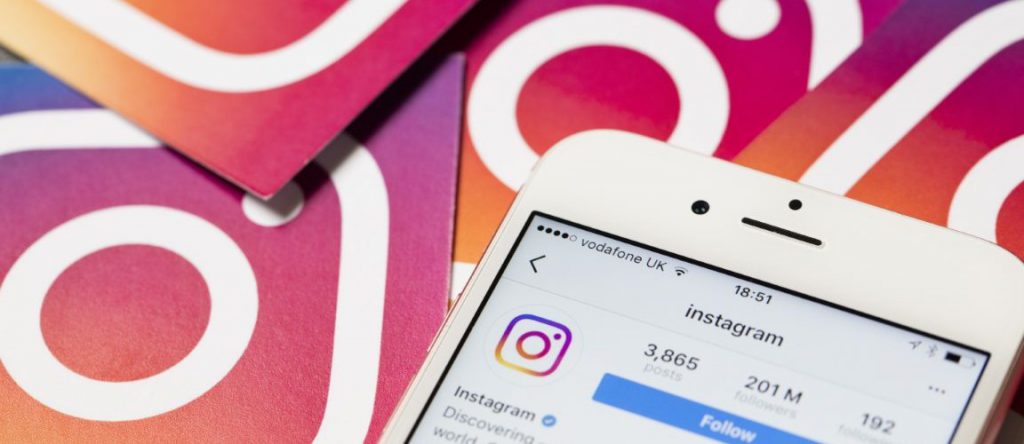 It's fair to say that the Verzuz battle between Jill Scott vs Erykah Badu was hotly anticipated – and thankfully (given the technical difficulties we've seen in previous battles) lived up to expectations. It did pretty well in figures too: Scott posted a follow-up Instagram pic celebrating "1+ Billion Impressions" for the event, which saw both stars spinning and talking about their back catalogues. The battle was captured and posted on YouTube, naturally, and appears to have attracted more than 740,000 viewers at its peak.
Also doing big numbers on Instagram Live: controversial artist 6ix9ine, who went live to celebrate the release of his comeback track 'Gooba'. The 13-minute livestream attracted more than two million simultaneous viewers, while the YouTube video reached 43.6m views within 24 hours of its release.
The New York Times has some good background on what's been happening with music on Instagram Live more widely, and specifically hip-hop – including the backstory for the Verzuz battles.
Image by Ink Drop / Shutterstock.com