By Neil Smith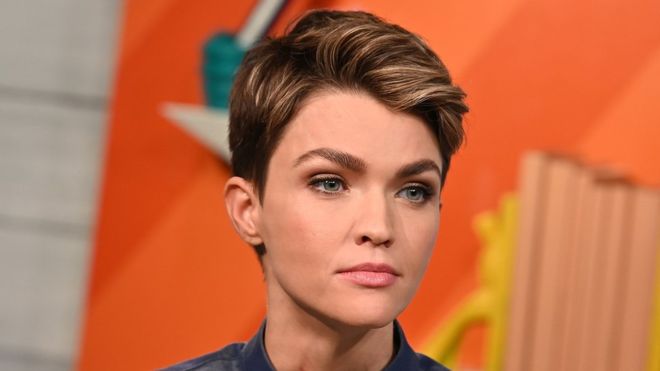 The Australian actress Ruby Rose is to leave her role as comic book superhero Batwoman after just one series.
Rose said it had been a "very difficult decision" not to return to the show, which is shown in the UK on E4.
Batwoman, which began on the CW network last year, is the first superhero show to have an openly gay lead character.
Its producers said they were "firmly committed" to the show's "long-term" future and would re-cast the role with another member of the LGBTQ community.
Rose, who is openly gay, said she was "truly grateful… to everyone who made season one a success".
The 34-year-old said she had "the utmost respect" for everyone involved and that the decision to leave had not been "made lightly".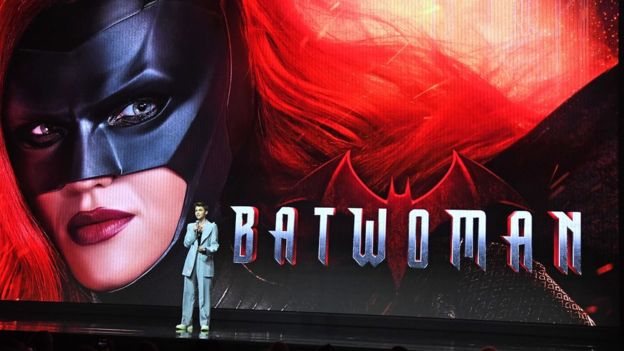 Rose faced a backlash on social media when she was cast as Batwoman, with some saying the role should have gone to a lesbian actress.
The actress, who has called herself "gender-fluid" in interviews, later deleted her Twitter profile, though she remains active on Instagram.
Last year Rose revealed she had suffered an injury while filming the series that had required her to undergo emergency surgery.
The actress said she had "herniated two discs doing stunts" – but Deadline reported the injury was not the reason for her departure.
Born in Melbourne in 1986, Rose played Stella Carlin in Orange is the New Black and has appeared in such films as Pitch Perfect 3 and The Meg.
Yet she is far from the first actor to leave or be replaced in a major film or TV show.