The reality star shows off her funny side and creates a meme at the expense of her personal life. Honestly, now we're in love with her even more!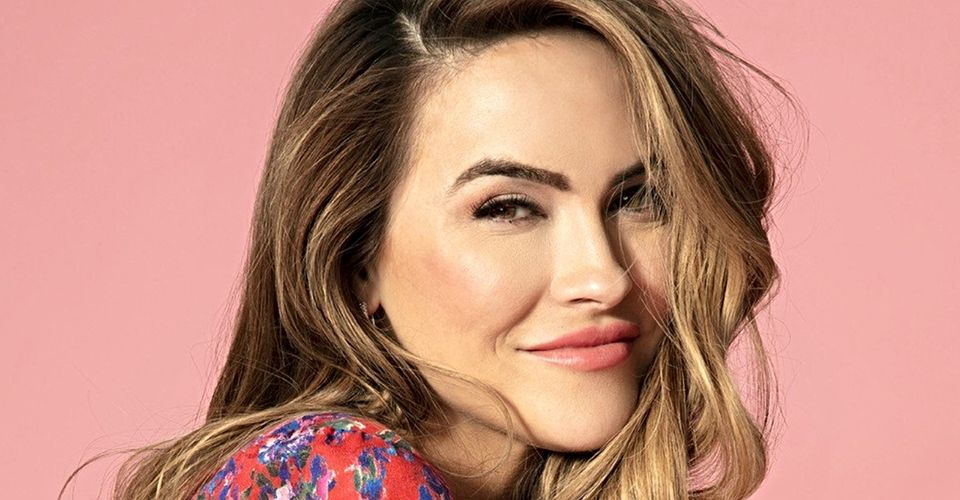 At the end of Selling Sunset's latest season, we got a preview for its upcoming season. A lot of dramatic, exciting, and sexy things are going to unfold along with the sad high profile divorce of reality star Chrishell Stause with her husband cum actor Justin Hartley. A few days back, she spoke about how difficult and emotionally draining it was to film her life during those hard times. But, it seems like the 38-year-old feeling much better as recently posted a hilarious meme of her on her IG.
Many viewers were shocked to see Justin and Chrishell splitting just after two years of marriage. Some speculated that the real estate agent wanted to start a family, while her husband wanted to savor his newfound success with the hit show "This Is Us." The actor was not ready to take the next step as he already has his hands full with a 15-year-old daughter, Isabella Hartley, from his first wife. So, he filed for divorce in November last year, and apparently in February this year, both got divorced. While signing for the reality show, the Selling Sunset star never knew how hard it would get to film in the future.
While promoting her reality TV series, Selling Sunset, the actress turned realtor created a meme of her, and posted it on her IG profile. She takes the wildly popular meme format "My plans vs. 2020" that is currently trending on Twitter. Chrishell turns the template into her own comical version – on one side, she puts a picture that indicates how the year was supposed to go, and on the other hand, another image portrays how it's actually going. She gets super creative and takes the snapshot of her crying because of the divorce announcement and combines it with a happy picture of her holding the house keys. She captions the post as "If you can't laugh at yourself, many people will do it for you!" Check out the meme below:
Honestly, we didn't know she was so hilarious in real life. But, now we're in love with her sense of humor. We can't wait to see season 3 and fall in love with her genuine and most relatable personality all over again. The followers love this particular post, and her boss and co-star, Jason, also left a comment that said, "Don't sleep on 2020, tho (though), the second half still to come!" Very inspiring, Jason!
As promised, the next season is going to be extra-dramatic and entertaining because now the cast is more habitual to cameras and they show off their real personalities without any hesitation. Apart from Chrishell's divorce, the season will also deal with some significant discussions about someone resigning from The Oppenheim Group. Who could that be? Well, for that, viewers have to wait till August 7th – that's not so far.
https://screenrant.com/selling-sunset-chrishell-stause-jokes-on-instagram-meme-2020-tough-times/