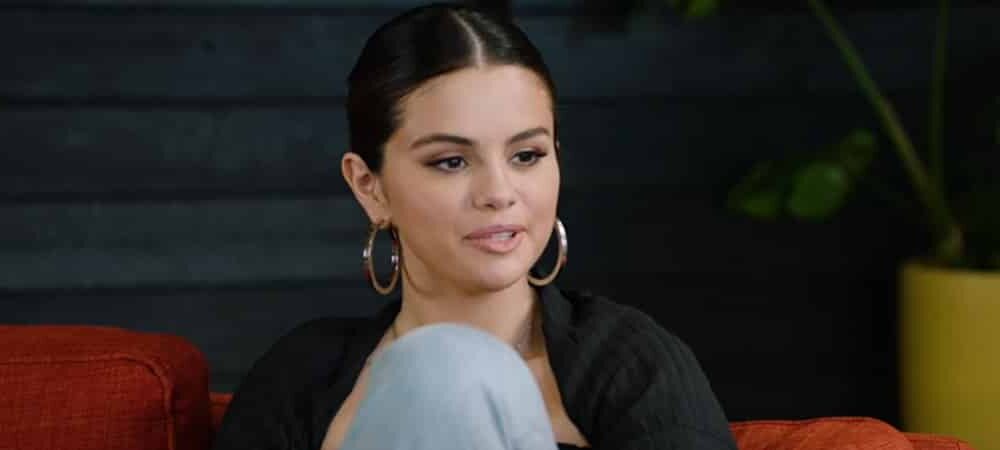 Selena Gomez is a fan of her own song, "Boyfriend". Proof is, the young woman has fun on this piece on Instagram!
Selena Gomez is more active than ever on social networks. The young woman is having fun on her latest single on Instagram!
Selena Gomez's Boyfriend music video has spilled a lot of ink. Indeed, in the latter, the young woman takes control over her romantic dates.
Armed with a magic flask, the young woman therefore transforms her suitors into toads and lock them in cages. Just that !
After a beautiful love story with Justin Bieber and a romance with The Weeknd, Selena Gomez does not hesitate to address the theme of romantic relationships. Single, the young woman is far from being a heart to take.
As she confided on Instagram, the young woman wants to live for her. After having suffered for a long time from what the tabloids said about her, the pretty brunette wants to go ahead. "I want to be clear: having a boyfriend is far from my priorities," she said.
SELENA GOMEZ HAPPENS ON BOYFRIEND ON INSTAGRAM
On social networks, Selena Gomez therefore continues to promote her latest song, Boyfriend. The latter is from the reissue of his latest opus, Rare.
A few hours ago, the pretty brunette was dancing to the song. All with a filter on which the young woman has a toad above her head.
The short video urges internet users to order their single. And this is not the first time that the young woman dances on her single.
A few weeks ago, Selena took over TikTok to dance to the song. "I like all of your TikToks on Boyfriend," she also commented. I think of you and send you a lot of love. "
For a long time Queen of Instagram, the young woman, dethroned by Kylie Jenner and Ariana Grande is therefore getting back on track! Will it be able to catch up on the flagship social network?