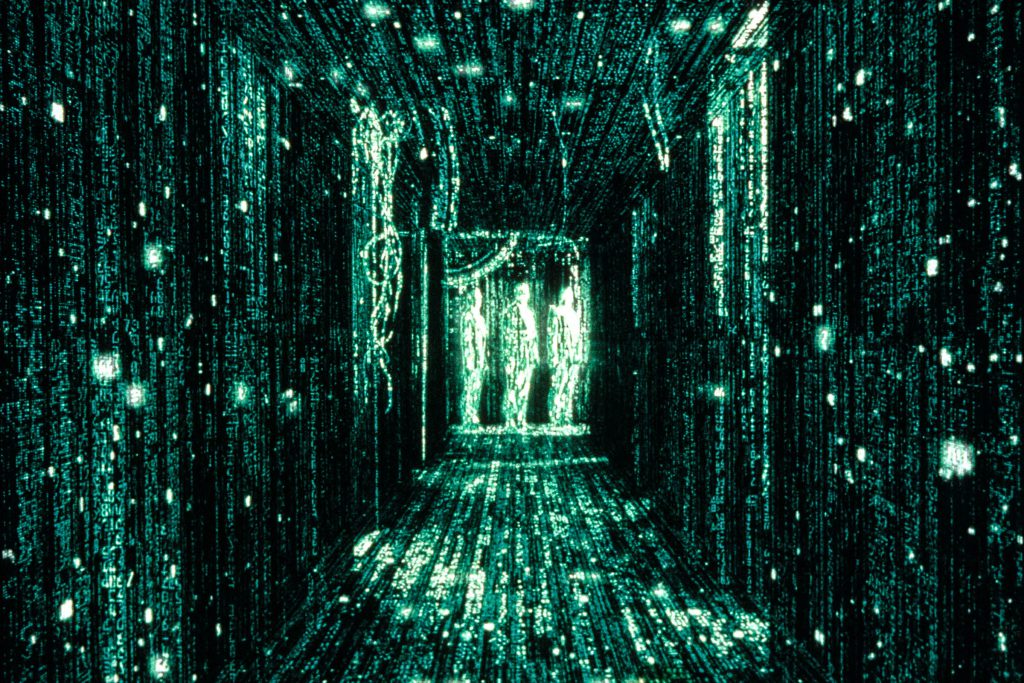 HELLO, AND WELCOME to a fresh edition of The Monitor, WIRED's entertainment news roundup. We've got a few crazy ones in the lineup today, including an online reading of James and the Giant Peach lead by director Taika Waititi and a Twitter spat between Elon Musk, Ivanka Trump, and Matrix co-creator Lilly Wachowski. Let's dive in.Lilly Wachowski Slams Elon Musk and Ivanka Trump for Matrix Reference
Where to begin? OK, so, yesterday Tesla CEO Elon Musk—who has had a busy couple weeks of reopening car factories and becoming a father—sent a tweet: "Take the red pill," it read, and included a rose emoji. Taking the red pill, for those who don't know, is a reference to the film The Matrix, wherein taking the red pill means opening up one's mind and escaping the simulated world known as the Matrix. In more recent years, "red-pilling," has become, as WIRED's Emma Grey Ellis notes, an internet "shorthand for having your eyes opened to a certain kind of 'conservatism'" that's generally nationalist and often tinged with racism and/or sexism.
Shortly after Musk sent the tweet, Ivanka Trump—President Trump's daughter and advisor—retweeted it and added "Taken!" About an hour after Ivanka Trump sent that tweet, Matrix co-creator Lilly Wachowski replied with a simple: "Fuck both of you." She followed that with a message asking folks to donate to Brave Space Alliance, an organization supporting black and trans LGBTQIA people on the south side of Chicago. See the exchange below.