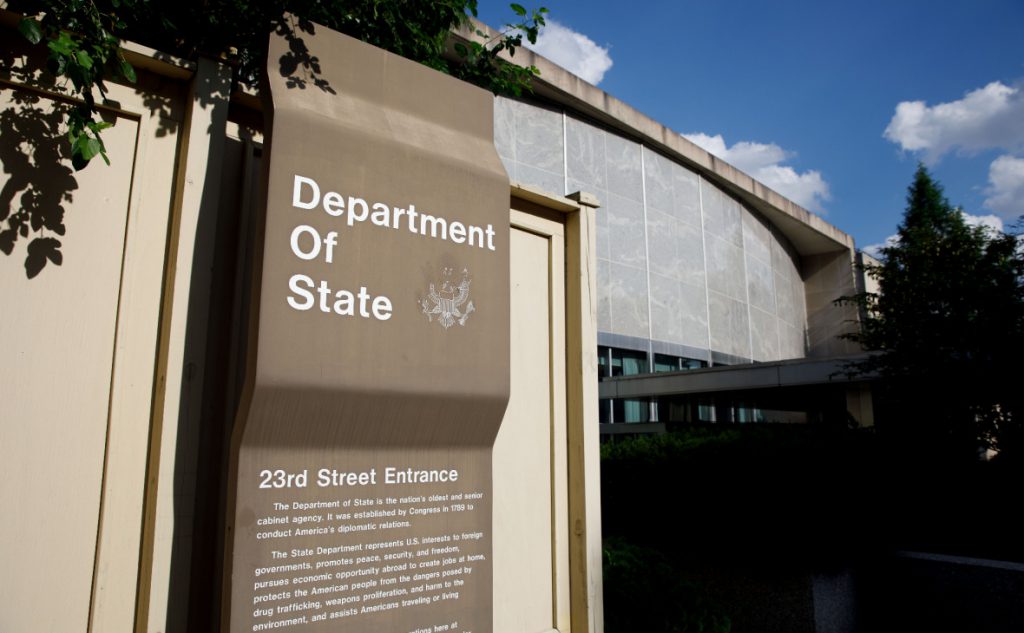 Those who apply for an American visa must now provide the names of pages in social networks, the Hill reports, citing a representative of the US state Department.
It is noted that account information will need to be provided along with other personal information. However, applicants can say that they do not have social networks. However, if this information is unreliable, they face "serious immigration consequences," a state Department official said.
The publication indicates that the changes took effect on Friday, may 31, after the approval of the new forms. For now, the new forms only list the names of the main social networks, but later applicants will be able to provide information about all the sites they use.
"This will be a vital tool to prevent terrorists, threats to public safety, and other dangerous individuals from accessing immigration benefits and American soil," the official said.
The state Department announced that applicants will soon have to provide data about their social networks in the spring of last year. The initiative had to be approved by the office of administration and budget. In 2017, US President Donald trump signed an order to strengthen checks on foreigners entering the United States.